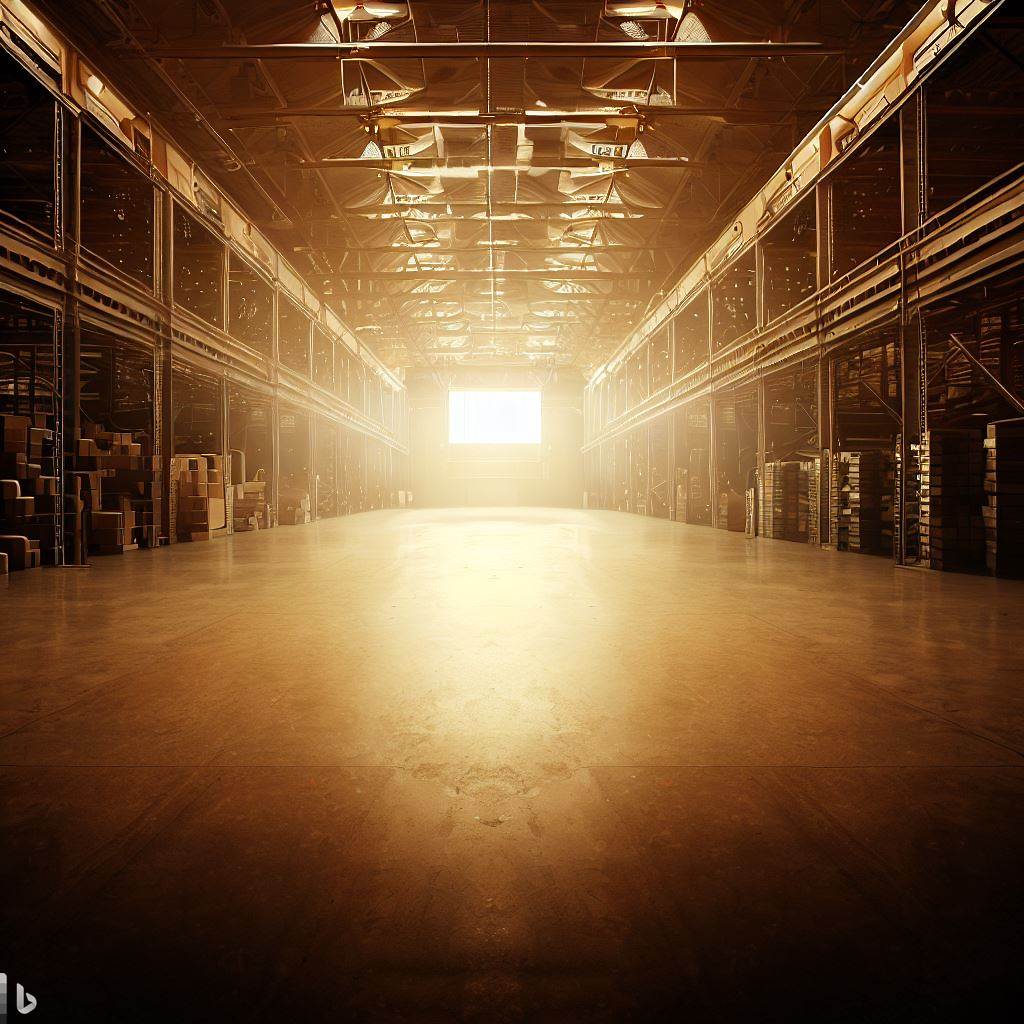 We provide storage and distribution services. We have modern warehouses all over Europe for the storage of common consumer goods, foodstuffs (IFS), dangerous goods, but also oversized cargo. Warehouses are equipped with security systems to protect your goods. Our team will take care of the management and handling of your goods and ensure their fast and safe delivery to their destination.
Do you own an empty warehouse or unused space?
Do you own a warehouse and have unused space? Contact us and we will fill the empty space for you. Just fill out a short form and you will be closer to maximizing your storage space.
If you need to fill your warehouse fill in the form.