LOGISTIC BUSINESS SOLUTIONS
SMART 4 WAY s.r.o.
,,Be smart and choose a right way"
We are a dynamic and innovative logistics company specializing in providing comprehensive logistics services. With our clients' satisfaction at the heart of our company, we focus on providing efficient and reliable solutions to their needs.
We believe in open and transparent communication. That's why we provide regular updates on the status of your shipment and are available 24 hours a day, 7 days a week.
With our team of experts and their extensive experience in logistics and wide range of services, we are ready to take responsibility for the entire process of transporting and storing your goods. From loading to safe delivery to the final destination, we will take care of every detail.
We provide a wide range of vehicles from smaller vans to road train rigs or trailers adapted for oversized loads.
Sea freight is a popular and efficient way to transport goods around the world. Shipping goods by sea has several advantages, including the ability to transport large quantities of goods.
We provide storage and distribution services. We have modern warehouses throughout Europe for the storage of common consumer goods, foodstuffs (IFS), dangerous goods, as well as oversized cargo.
We are able to adapt to your individual requirements and needs. Whether you need to transport a small parcel or an oversized load, we are ready to help.

How does it work with us?
Mutual contact is essential
Implementation
Together we will adjust the transport or storage to your wishes.
Express delivery
According to the agreed conditions, we will deliver your cargo to the desired location.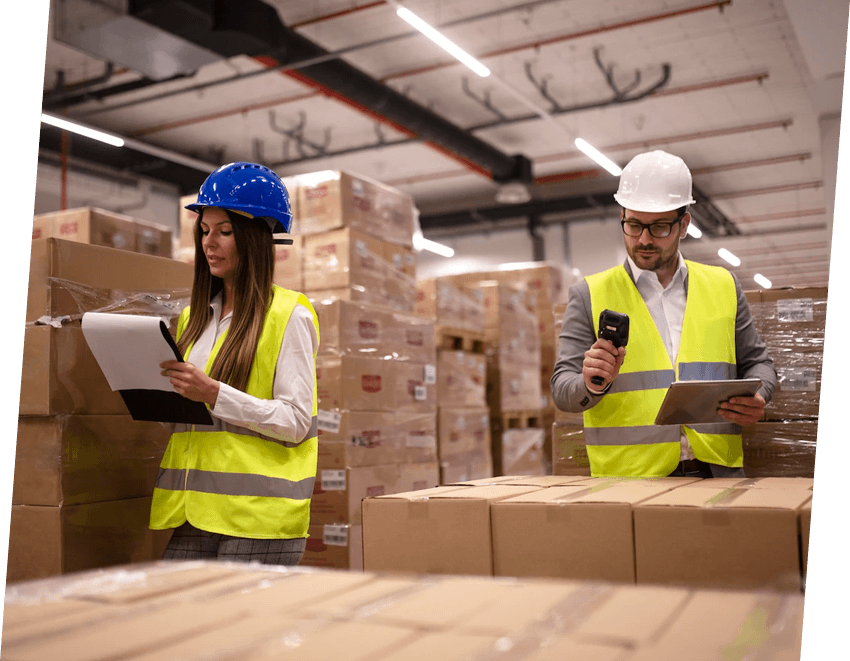 Skvělá domluva, spolehlivé dodání a hlavně komunikace v každé části dodávky, což je velice příjemný bonus.
Best logistic what i ever seen. Fast delivery, coregous comunication.
Potřebovali jsme uskladnit nadrozměrné zboží a všude to byl problém, dokud jsme nenarazili na S4w Logistik. Děkujeme