We provide a wide range of vehicles from smaller vans to tandem rigs or trailers adapted for oversized loads. We can transport smaller loads as well as larger volumes of goods. Our vehicles are equipped with GPS tracking systems that allow you to monitor the location of your shipment in real time.
Parcel and piece shipments
Shipments from 1 to 66 EUR pallets
Temperature controlled goods (-25°C / +25°C)
Dangerous goods (ADR) - pallet and bulk transport
Containers or even container rental (20´, 40´, REEFER)
Rail freight transport is safe, fast, stable and has a low environmental impact. We specialize in providing comprehensive and efficient logistics solutions for the transportation of freight by rail.
Our area is not limited in any way, we can offer transport across Europe, but also across the world. We are able to transport any kind of goods by rail, whether it is common consumables or dangerous goods -> (RID).If necessary we can offer rail wagon hire.
Ability to transport large volumes of goods over long distances. Railways have a large capacity and can transport heavy and bulky loads more efficiently than road transport.
Rail transport can help reduce traffic congestion on roads and reduce greenhouse gas emissions.
Stability and reliability The rail network is usually well built and maintained, which ensures the reliability of transport.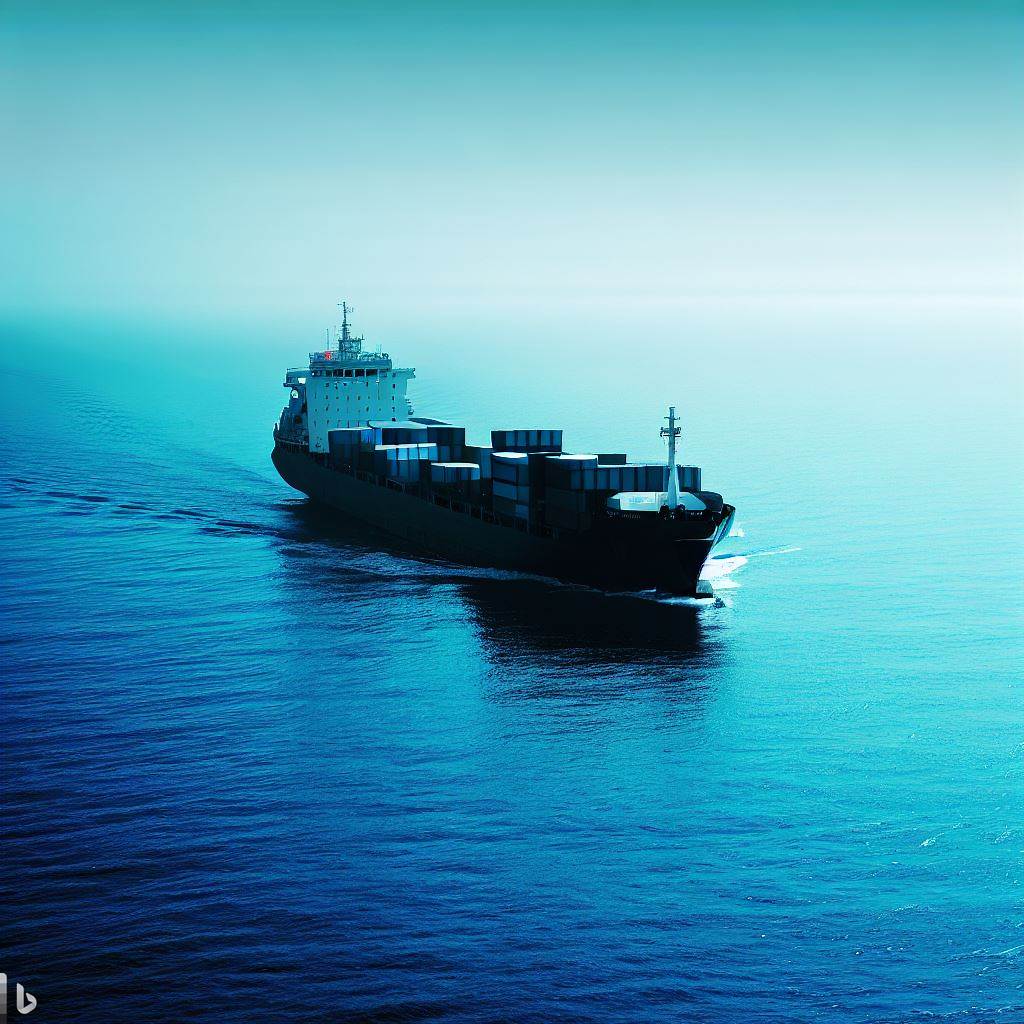 Sea freight is a popular and efficient way to transport goods around the world. Shipping goods by sea has several advantages, including the ability to transport large quantities of goods, lower shipping costs compared to other modes of transport, and the ability to reach remote destinations.
If you are planning to use ocean freight shipping you are in the right place, there are several factors that you should consider before implementing. We will be happy to advise and make the shipment happen for you, however, it also has its limitations such as longer transit times compared to trains or planes and limited port availability for certain types of ships.
Skvělá domluva, spolehlivé dodání a hlavně komunikace v každé části dodávky, což je velice příjemný bonus.
Best logistic what i ever seen. Fast delivery, coregous comunication.
Potřebovali jsme uskladnit nadrozměrné zboží a všude to byl problém, dokud jsme nenarazili na S4w Logistik. Děkujeme